St. Mary & St Moses the Strong
Coptic Orthodox Church serving the Wide Bay Region,
Queensland, Australia
Coptic Heritage in the Wide Bay Region
Building upon two thousand years of Coptic heritage in Egypt, St. Mary & St. Moses the Strong Coptic Orthodox church was established to serve the congregation of the Wide Bay Region, spanning South from Gympie up to Gladstone in North Queensland.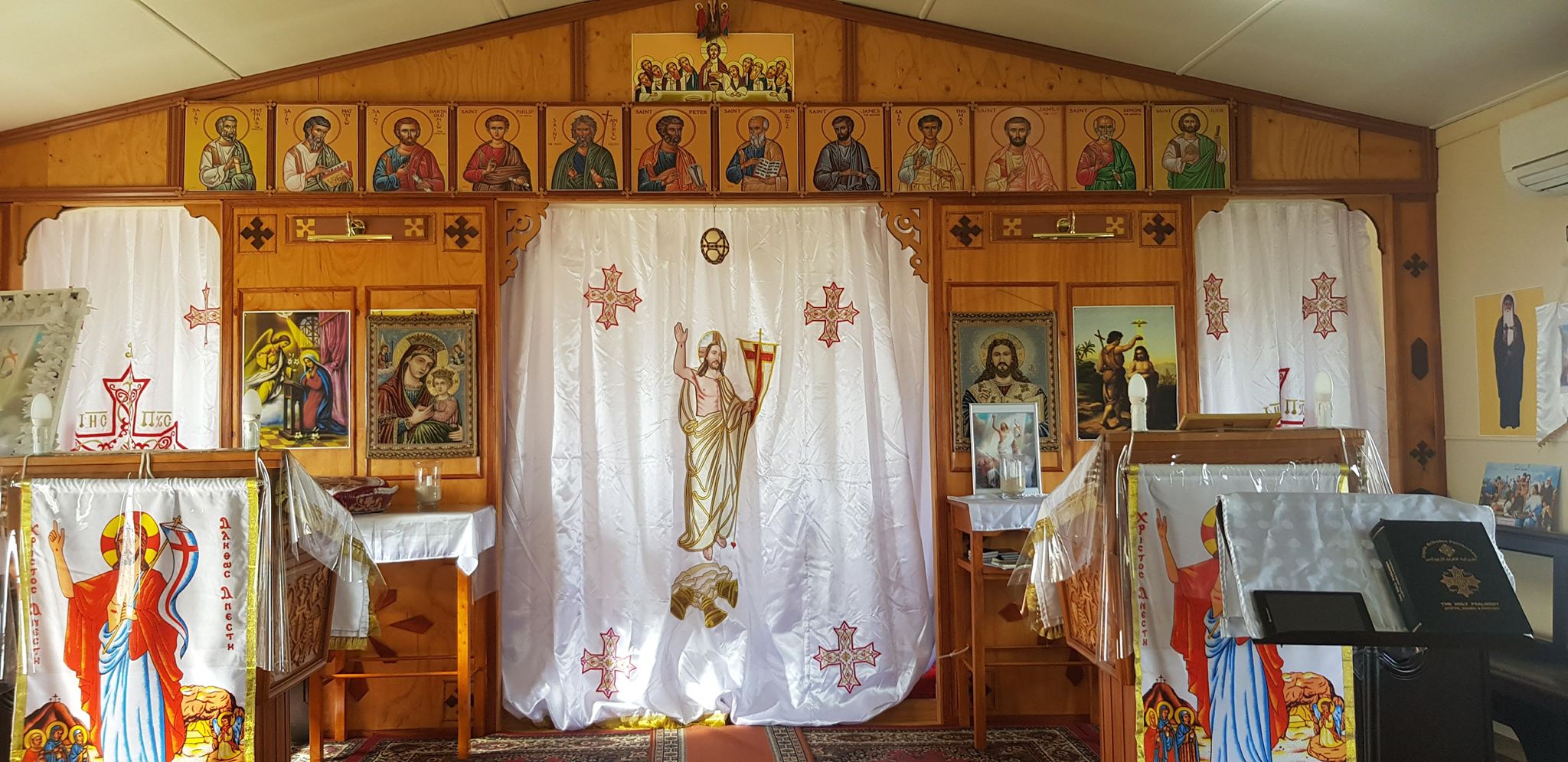 Divine Liturgy
Divine Liturgy is prayed every Second Saturday.
Sunday School
Weekly services. Presented to all ages.
Library
A growing collection of Christian Resources.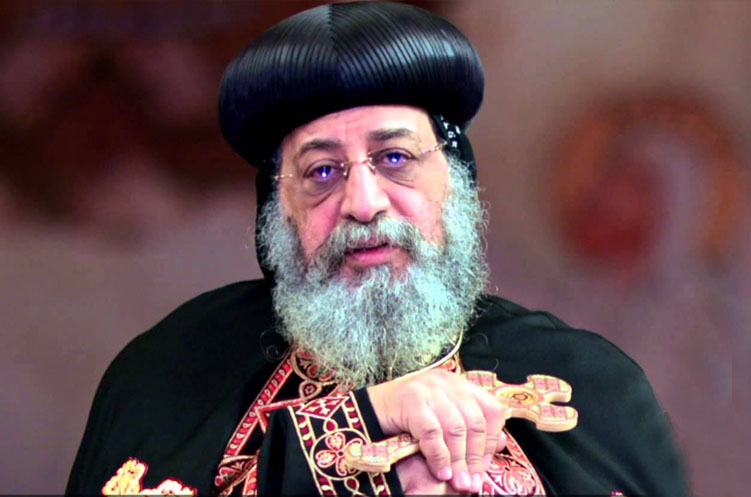 Pope Tawadros II
Pope of Alexandria and patriarch of the See of St. Mark number 118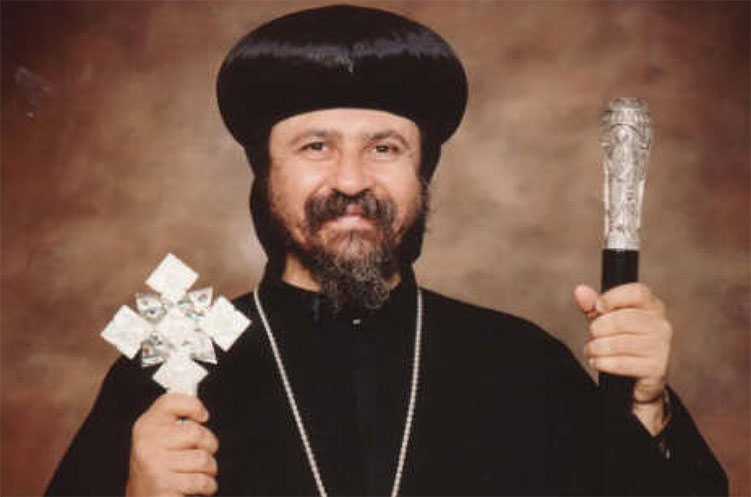 HG Bishop Daniel
Bishop of the Diocese of Sydney & Affiliated Regions
Fr. Abanoub Maxiomus
Priest of St. Mary & St. Moses the Strong, Bundaberg, QLD
Want to connect with us?
If you are in the Wide Bay Region and would like to attend our services, we are more than happy to help you in every way we can. Feel free to have a chat with us to find out more how we can help you.
Contact Fr. Abanoub Maximous